"Who should not get the Pfizer vaccine?"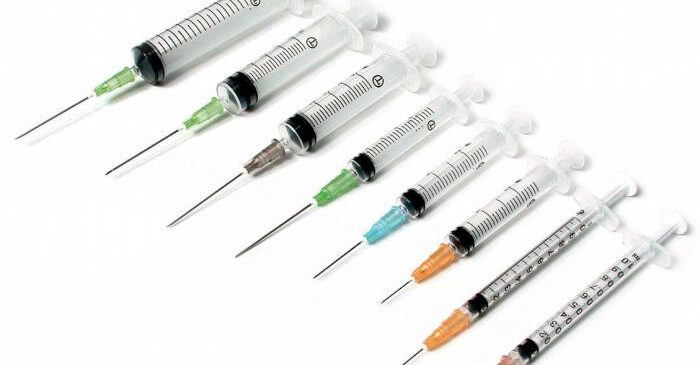 People with a history of allergic reactions should not get the new Pfizer-BioNTech coronavirus vaccine. Currently, there are two side effects that occurred on the first day of mass vaccination, both of which have a history of severe allergies and are being treated with adrenaline. Their reaction is thought to be "anaphylactoid", which is usually accompanied by skin irritation, shortness of breath and sometimes a drop in blood pressure. This is different from the anaphylactic reaction that can be fatal.
In clinical trials in the United States, where both doses of the vaccine were administered to more than 20,000 people, there were virtually no problems with allergic reactions. "People who" have a history of severe adverse reactions with each vaccine and severe allergic reactions (eg, anaphylaxis) to any component of the drug under study did not participate in the test we performed, "Pfizer said in a statement.
Pfizer and BioNTech, together with the UK Drug Enforcement Agency (MHRA), are working to fully understand each allergic reaction and its causes. Moderna has not yet responded to a request for information on whether volunteers with a history of severe allergies participated in their trials.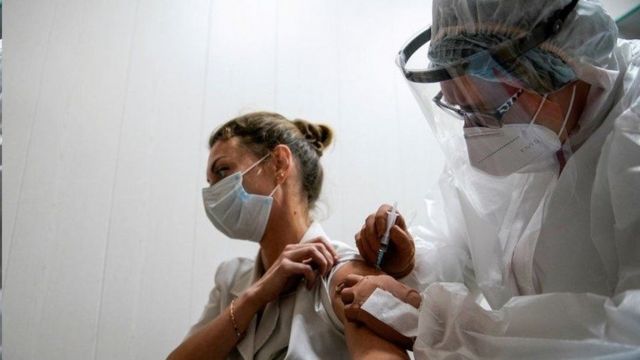 UK regulators confirmed the use of the vaccine produced by Pfizer and BioNTech at the end of last month. Several thousand people have been vaccinated since the vaccine arrived in the UK on Tuesday for mass vaccination.
People who have a history of allergic reactions to vaccines such as anaphylactic shock are not recommended to be vaccinated with this new vaccine. These recommendations are "related to a normal vaccine."
Companies need to study and address this issue closely, even after vaccine approval. If you have had an allergic reaction, you should contact people who have been vaccinated with the vaccine and also check for any neurological side effects that may occur in the future.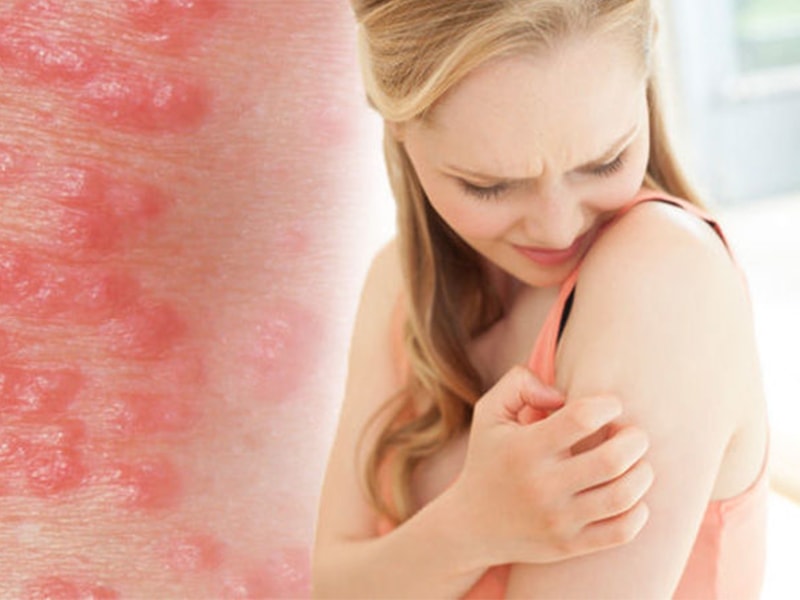 Peripheral facial paralysis, which developed in four participants in a clinical trial, may not have had an adverse reaction to the vaccine and could have been completely accidental.
Severe allergic reactions to vaccines occur in about one in 1.4 million cases. And instead of giving "general recommendations," "it's better to try to study these two to find out which specific components of the vaccine cause allergies."
According to current guidelines, anyone with a history of significant allergic reactions who is about to be injected with Covid-19 by the Pfizer vaccine is advised to speak with the physician or other health care provider who prescribed the vaccine.
Published data show that the effect of this vaccine in people over 55 years of age is uncertain. The vaccine was not tested in the early stages of the trial in older people, and subsequent test results are likely to contain information about the effect of the vaccine in people over 55 years of age. In the initial tests, "no difference" was observed in the immune response of younger people and people over 70. This means that the vaccine approval body can support the issuance of vaccine licenses to older people.
As soon as all the information is analyzed, the updated recommendations will be made available to the public by the global health authorities.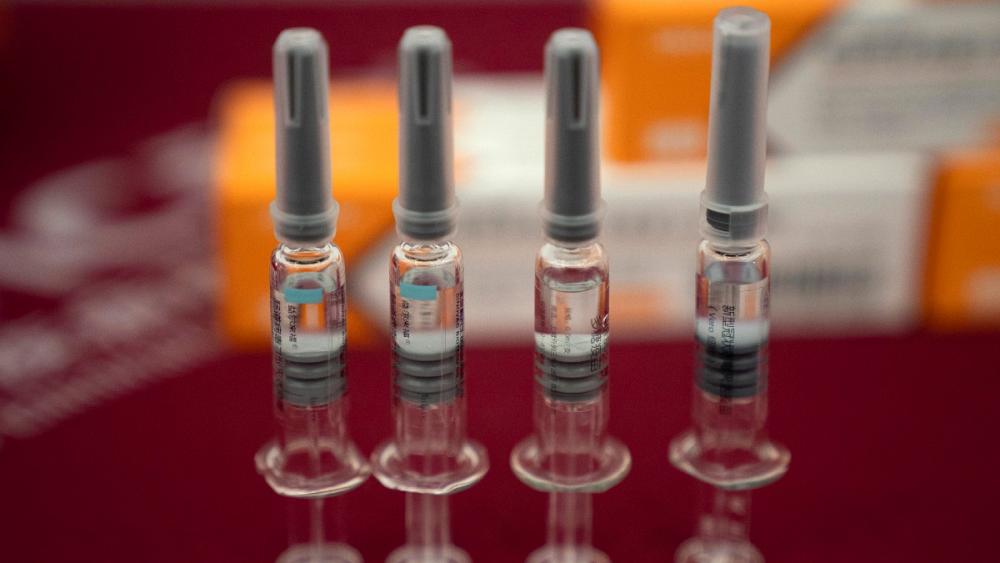 Prepared:
Neshat Khosravi – Microbiologist
Source:
https://www.gov.uk